(it's free!) Link your Industrial IoT devices to the Valarm Tools Cloud and view your sensor activity on interactive maps.
Valarm's free basic cloud tools allow you to view the location and remote sensor / telemetry information of your Valarm Industrial IoT (IIoT) devices in real-time. Scroll through the history to see previously recorded locations and sensor information of your business's assets. Use this free mode to test devices with Valarm Tools Cloud integration, and see how well the service works for you.
Purchase credits ($6/month per device, bulk discounts available) to upgrade at any time for access to powerful functionality of Industrial IoT applications with real-time mobile sensor networks to do remote monitoring, telemetry, fleet / asset tracking.
Valarm Tools Cloud gives you real-time mapping (2D and 3D with Earth Globes), graphing, tracking, historical analysis, alerting (SMS Text Messages and Email Alerts) & sensor data forwarding (see our JSON, CSV, other APIs) for any number of Valarm Industrial IoT devices. Valarm is used in over 45 countries in industries like oil / gas / petroleum, mining, agriculture, industrial cleaning services, chemical distribution, governments, and water resources management. Have a look at our Industrial IoT Customer Stories Page to see who uses Valarm Tools Cloud for Industrial IoT applications monitoring things like: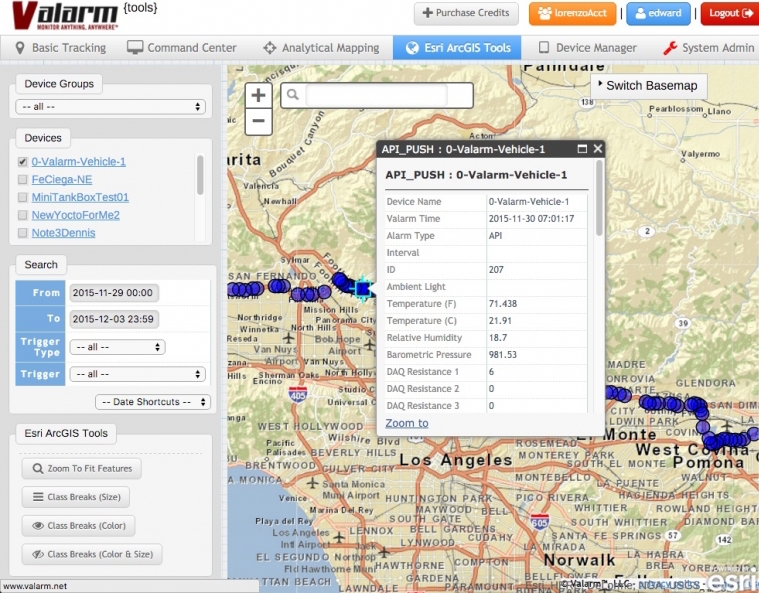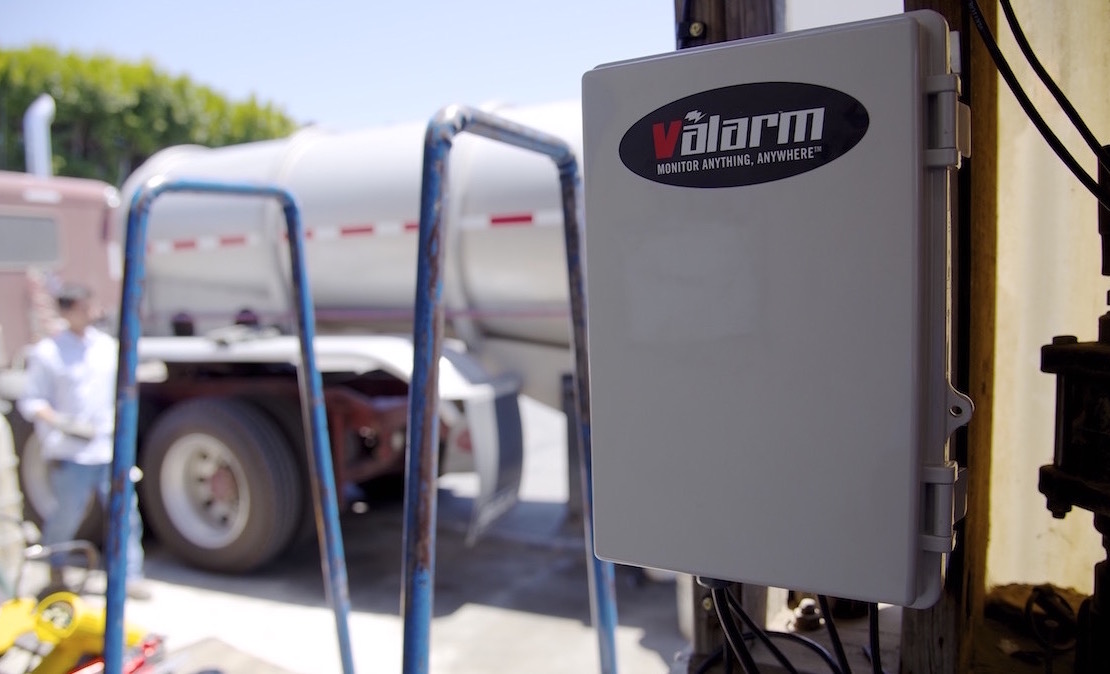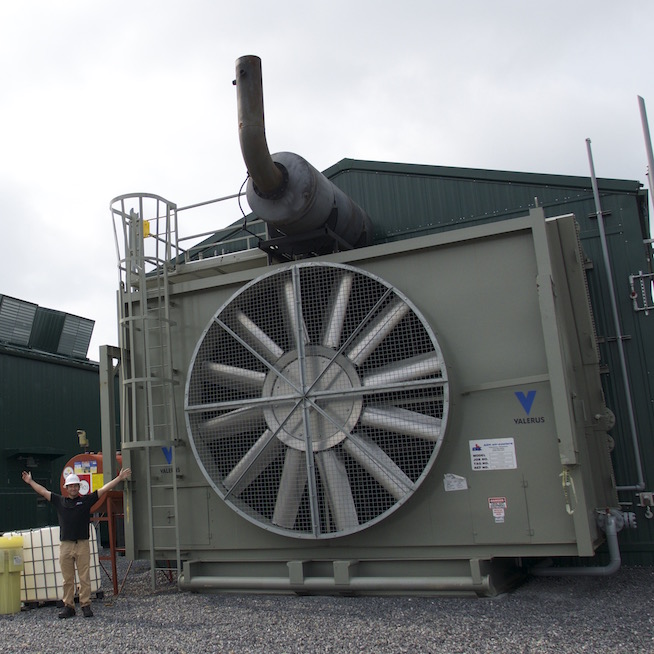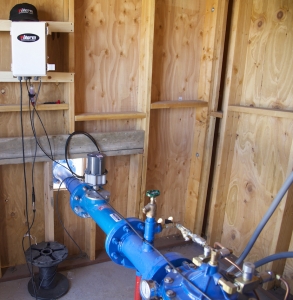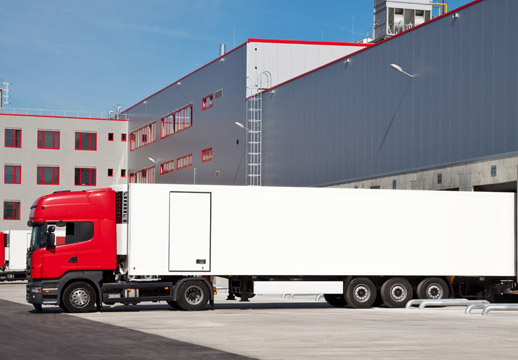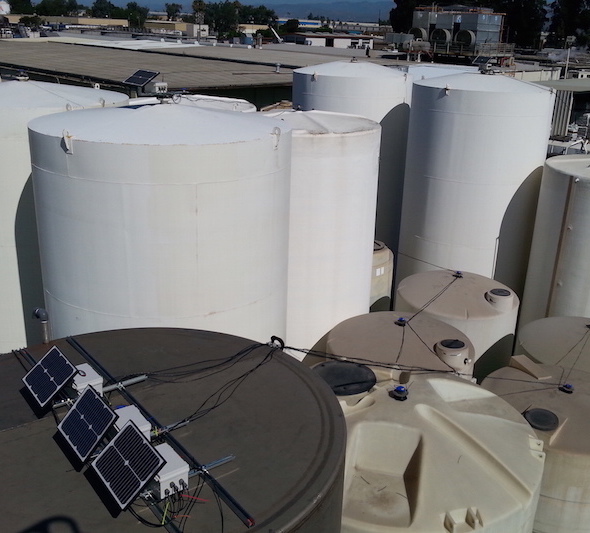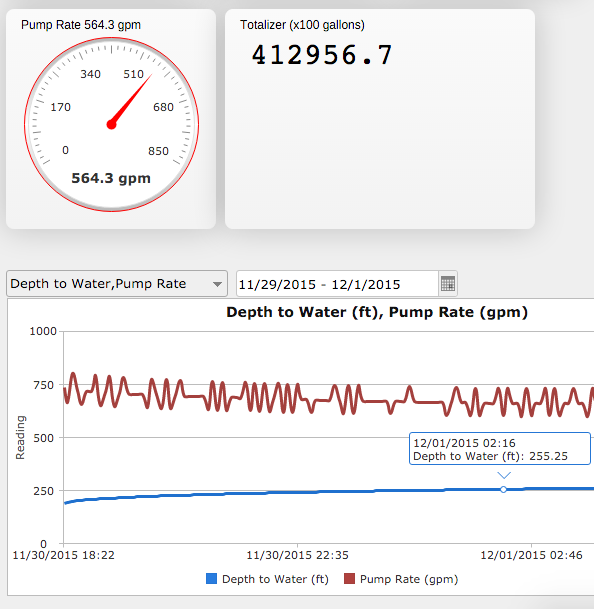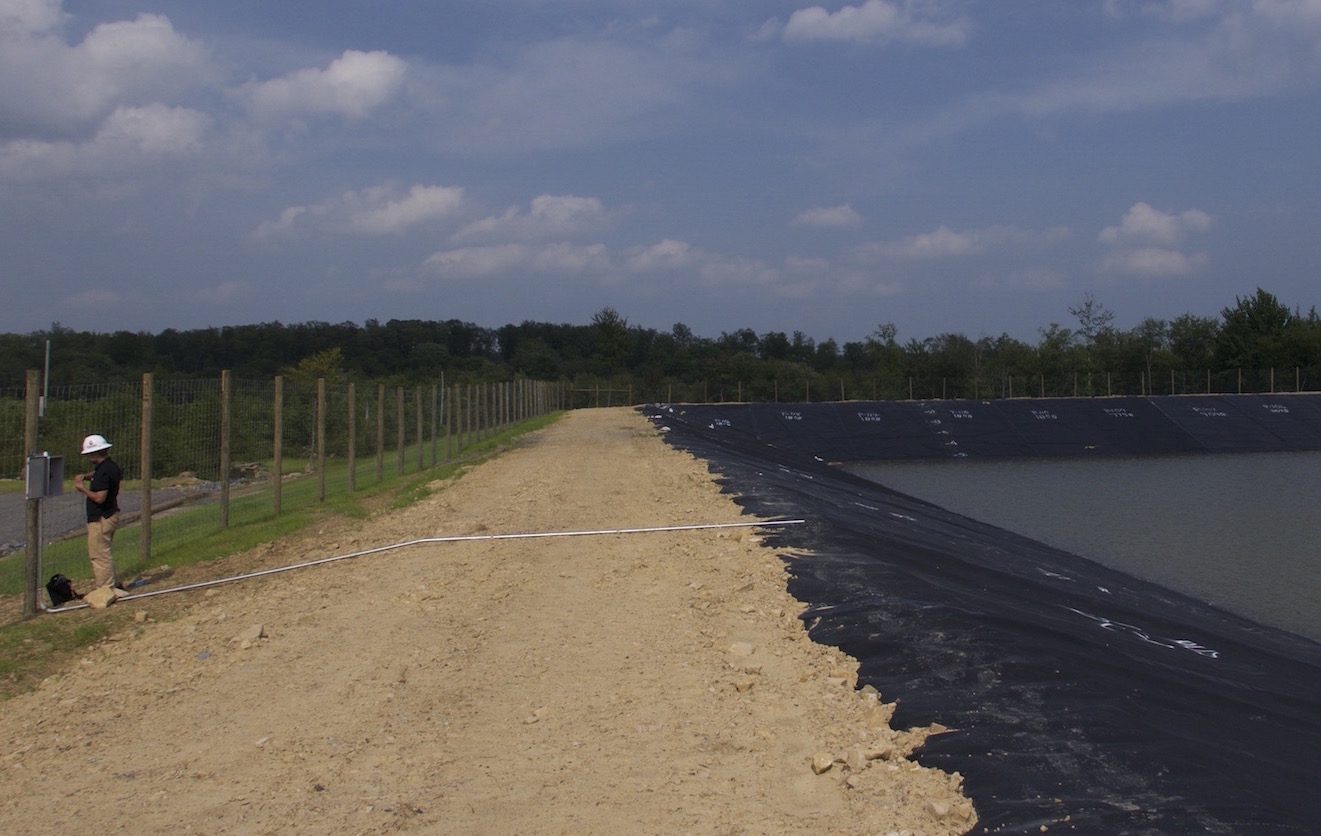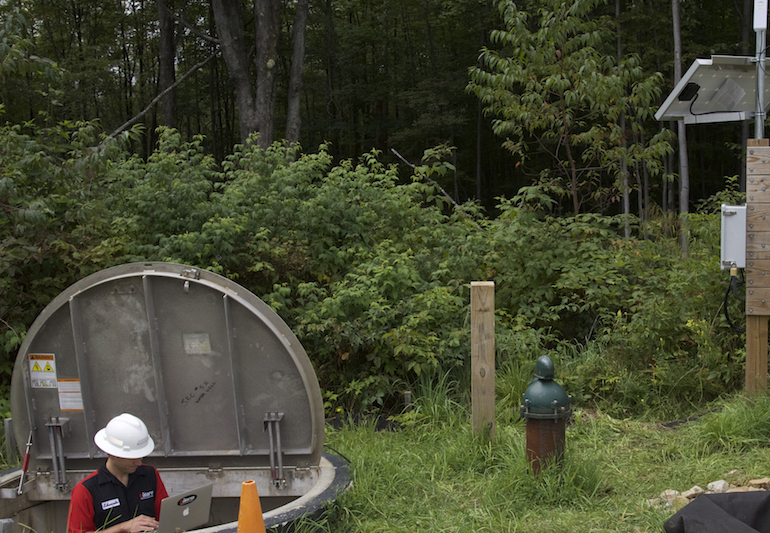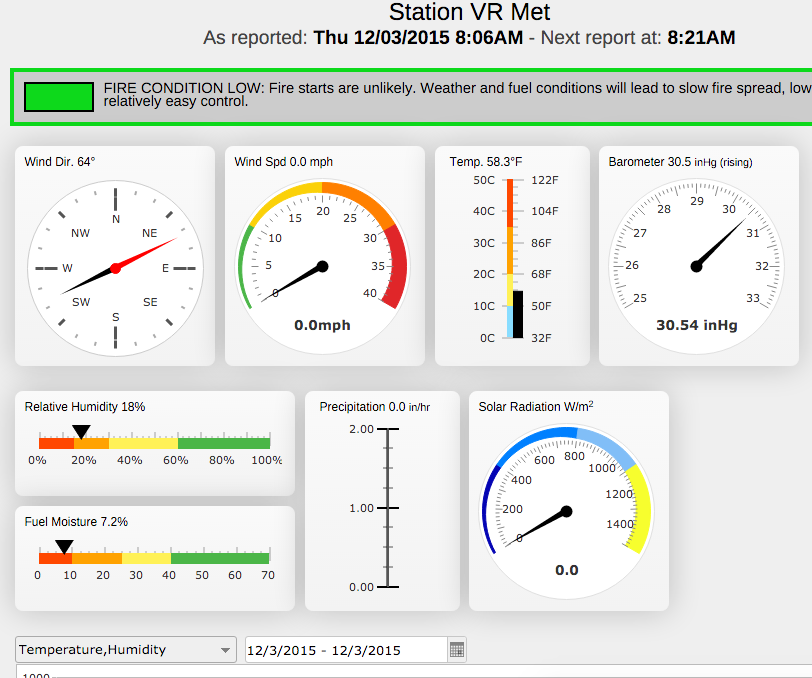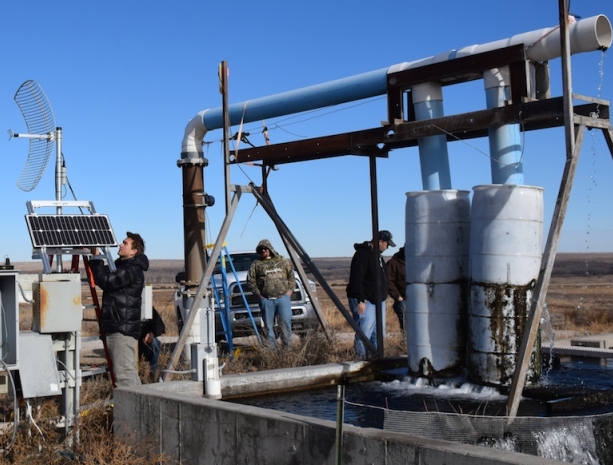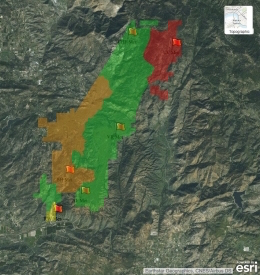 Have a look at www.Valarm.net and our blog for more info.
Industrial IoT sensor hubs + sensors are available at Shop.Valarm.net.
We understand what customers need to do with Industrial IoT and we'll help your organization with effective Industrial IoT solutions.
Please don't hesitate to contact us at info@valarm.net if you have any questions.
Valarm Tools Cloud uses advanced HTML5 and CSS3, and is designed and tested with the latest browsers from: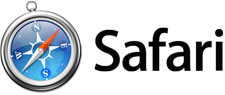 Internet Explorer (any version) probably won't work at all.
Why not?
To keep our costs down
and help enable our ridiculously low prices. You can
read more from Wired
, and a
good post
from Mozilla.